Oil & Gas
The Group manages a portfolio of oil and gas investments with its core investment located in Thailand. Amid the challenging business environment and relatively low oil prices, the Group took the prudent approach to record a full impairment on its investments in non-core and non-performing assets in the other regions in the last few years.
Thailand Onshore Oil Concessions
Loyz Thailand Pte Ltd ("Loyz Thailand"), a wholly-owned subsidiary of the Group holds a 20% participating interest in three producing concessions – SW1, L44/43, and L33/43 (the "Thailand onshore oil concessions") located at Phetchabun Basin, which currently generates a steady income stream from its existing oil-producing wells.
The production license for the SW1 concession was renewed for another 10 years from July 2016, while production licenses for L44/43 and L33/43 concessions will expire in 2032. Currently, there are thirteen production licenses covering an area of 124.7 square kilometres under these concessions.
The Group actively manages the oil concessions via a Joint Operation with its partners. Substantial cost optimisation efforts have resulted in much lower operating costs over the last few years. With oil prices recovering, the Group will continue to develop and harness the potential of the Thailand onshore oil concessions. This asset holds substantial proven reserves for development as well as significant potential for further exploration, promising value enhancement and sustainable long-term growth.
Consumer
In February 2021, the Group diversified its investments to include promising businesses that are relatively defensive in nature to balance its risk exposure. Through a 40% stake in Preferred Mart Pte. Ltd. ("Preferred Mart"), the Group seized the opportunity to invest in a supermarket business as well as a health and wellness business, both located in Singapore.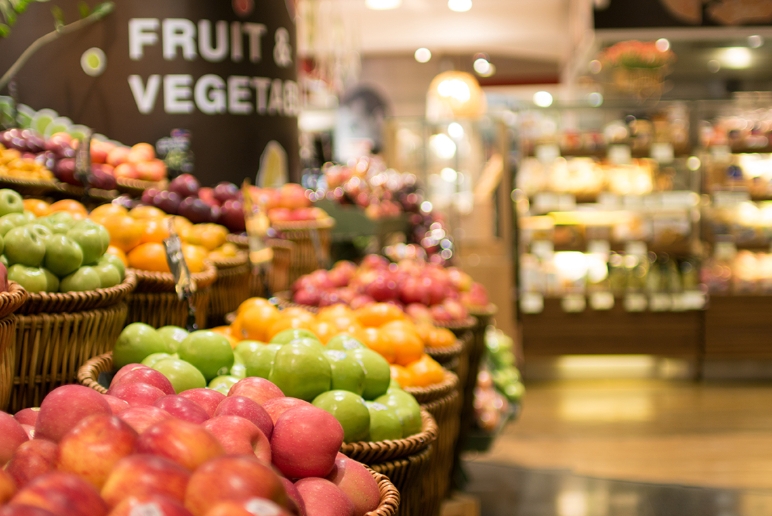 Supermarket
Preferred Mart owns a 100% stake in a supermarket business in Singapore, operating through a retail outlet and e-commerce platforms where it has a growing subscriber base of more than 150,000 in Singapore.
With the COVID-19 pandemic changing the conventional way a consumer makes purchases, the Group and its partners have plans in the pipeline to grow the supermarket business through concurrent expansion mainly via online sales channels and partnering established distribution channels.
The flagship supermarket outlet is located at People's Park Complex. Consumers can also visit the supermarket online through various e-commerce platforms such as Shopee and Wechat.
Health & Wellness
The COVID-19 pandemic has raised awareness on health and wellness. Preferred Mart owns a 40% stake in a health and wellness business. Its "Zen Space" hyperbaric oxygen therapy ("HBOT") chambers uses patented Japanese technology, the health and wellness business has the flexibility to offer affordable HBOT to consumers.
As "Zen Space" uses atmospheric pressure of 1.3 atmosphere absolute (ATA), the HBOT is able to deliver optimal and targeted benefits without the risks and medical supervision required of higher ATA versions, to help improve the overall health and wellness of consumers.
The health and wellness business is a new business, and is being set up currently.